Impromptu provides a different perspective to technology support. We are business oriented solution providers. We have a strong track record of providing technology solutions to businesses to excel in today's dynamic business environment.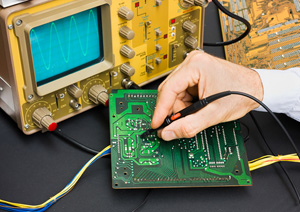 Technology is an enabler for modern business. IT support companies have the tendency to look at the hardware and software level to define their support structure. Elements of the IT infrastructure tend to exist in silos and do not provide a high-level business service view.
Our emphasis on business support ensures that companies are able to concentrate on their core line of business than being forced to think about the IT operations. We clearly define the elements of criticality for your business and define appropriate support structures, using our expert team of professionals.
We study your business domain & strategy, competitive landscape, practices and procedures, company culture etc and propose IT strategies and roadmap that equips your members of staff to excel in their areas of operations.
With the modern connected world changing its patterns ultra-fast, we help companies to proactively plan & make full use of the landscape to remain on top.