Products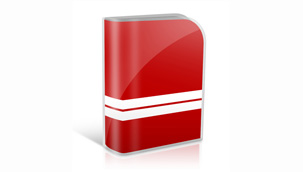 At Impromptu, we understand the global challenges of increased competition, market volatility and ever more demanding requirements for regulatory compliance and we always place significant emphasis to these attributes while devising any solution or service offerings.

Every Impromptu solution is devised using agile yet mature methodology and process driven framework that puts business before technology and values customer satisfaction as the ultimate indicator of a successful implementation.

We always believe in providing a flexible and future proof platform that can grow with your business. Some of the key features include: Ease of use and administration, scalability, business continuity, ease of integration with other systems, Web enabled with rich & interactive user interface, and Security.